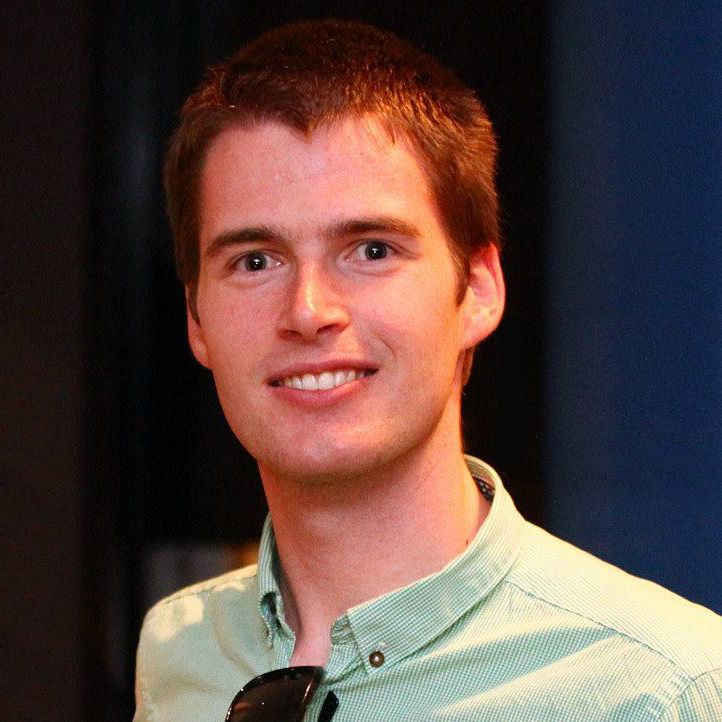 A Blog Is Born
Hi there, nice to meet you.
This is my first ever blog post. I've been meaning to do this for quite some time, but I've struggled with motivation and ideas for content.
I'm a software engineer by trade, but recently I've been getting into electronics. I picked up the Sparkfun Inventor's Kit and now I'm hooked. I'm kind of exploiting my newfound motivation for Making to kickstart my blog.
My plans for the blog aren't set in stone yet, but content will include:
Electronics projects, which will hopefully increase in complexity and interestingness (that's a real word, I googled it) as I learn more.
Programming tidbits and grievances.
Reviews of software and tools that I use for the above.
Anyway, this is it for now. I already have something to write about for my first electronics blog post, so exciting times ahead!
Cheers,
Chris